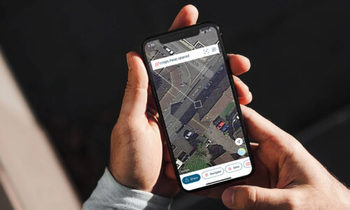 Arrive exactly where you need to be with Arrivals Star and what3words.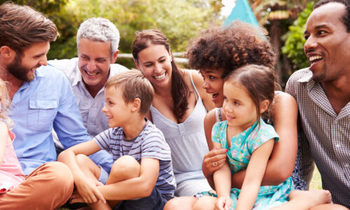 COVID-19 has had a very distinct effect and certainly a shift in paradigm in the 3 or 4 months that the World has had to adapt.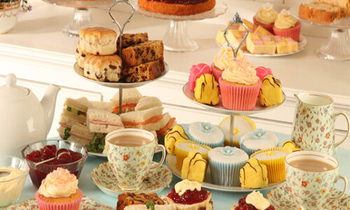 With a new way set forward for the decrease of COVID-19, we are looking forward to things going back to normal and an exciting end to 2020.