Balance work, family and
leisure all in one
Part-time or full-time hours suited to your needs with an attractive income.

The Dedicated Training Guide!
Obtain your Warrington Borough Taxi Driver's Licence through our state of the art online training portal.

Ongoing Recognition!
Thrive in a motivated and enthusiastic working environment. Buckle up and get ready for your journey.

Be empowered!
Become the calm, confident, humble envoy and enjoy the company of a variety of personalities.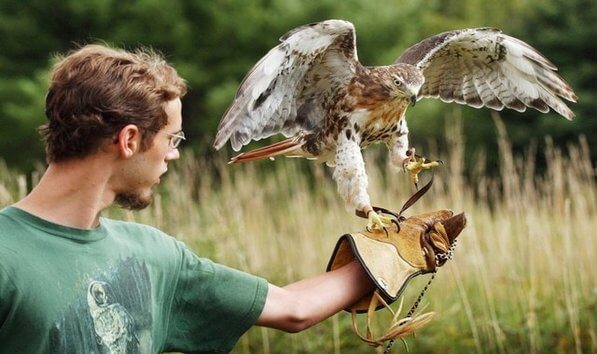 The flexibility to find yourself
Meet different people from multi national backgrounds and industries.
Develop your personality and character.
Gain a wealth of experience, skills and general knowledge.
When you are with us, you are with us
Our core values, which lie at the heart of our actions, promote ongoing support for all our team members.
A dedicated Human Resources team at your side from start to finish.
A dynamic operations team dedicated to obtaining quality taxi and private hire work.
Innovative Training Systems
Focused on supplying an innovative customer travel experience. Changing the outlook of ongoing training procedures and educating a workforce to serve passengers and the public to the highest possible standard.