LYMM TAXI SERVICE
Looking to explore the sights of Lymm without all the hassle? Then look no further than Your Lymm Taxi Company!
Taxi Cars - Minibuses - Private Hire
Our Customers Say Things Like

Booked two taxis yesterday, and both arrived on time. Communication is excellent. Will be using on a weekly basis.
Brad Preston
Sights to See and Visit in Lymm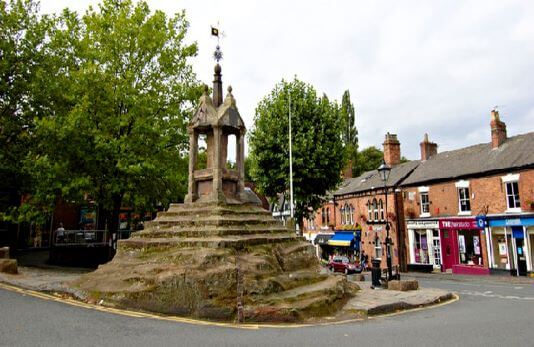 Visit Lymm village in Cheshire for a historic experience. This picturesque village has changed very little since the 13th century, when it was first mentioned in records. See the charming timber-framed buildings and experience the village's friendly atmosphere for yourself.
Rectory Ln, Lymm WA13 0HU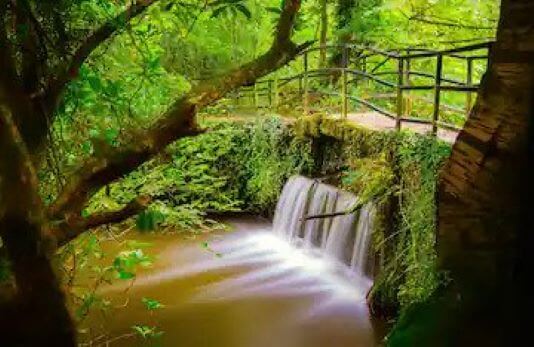 Why not spend a day out at Lymm Dam? It's a great way to enjoy the outdoors and get some fresh air. Plus, you can take in the stunning scenery while you're there. So why not give it a try? There's no need to worry about how to get there as your Lymm taxi company offers a Lymm taxi service that will take you right to the Dam, so you can explore at your leisure.
Car Park off Crouchley Lane, Lymm WA13 0AP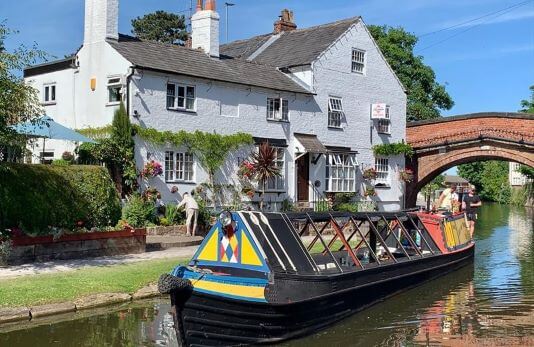 Explore the Bridgewater Canal in Lymm and discover its fascinating history. This ancient waterway has been used for centuries by people and wildlife alike, and today it is a popular destination for kayakers, canoeists, and walkers. If you're lucky, you might even spot a kingfisher or otter!
Lymm, WA139DS
Places to Eat and Drink in Lymm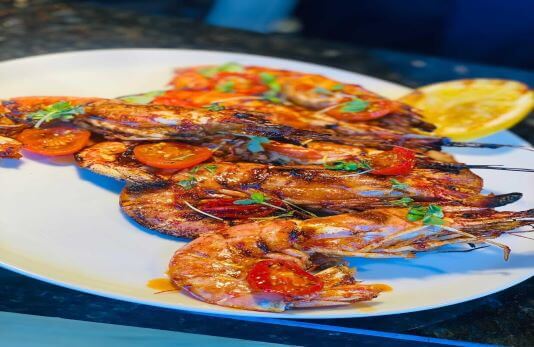 Visit The Church Green restaurant in Lymm for a meal you won't soon forget. The hand-crafted dishes and deftly combined flavours will tantalise your taste buds and leave you eager for more. Whether you're in the mood for a romantic night out or a family gathering, The Church Green is the perfect spot.
Higher Lane, Lymm WA13 0AP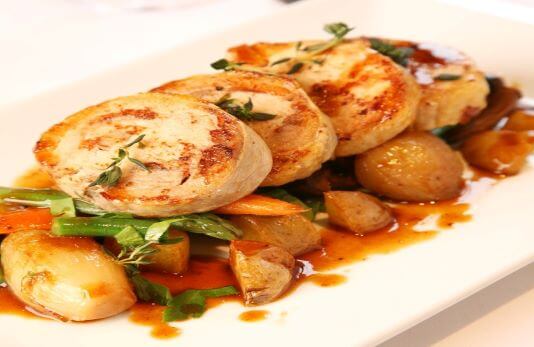 If you're in the mood for a delicious French meal, head to La Boheme restaurant in Lymm. You'll find all of your favourite dishes, plus a few surprises and don't forget to save room for dessert! Recommended by many, the atmosphere is perfect for a date or a night out with friends.
3 Mill Ln, Lymm WA13 9SD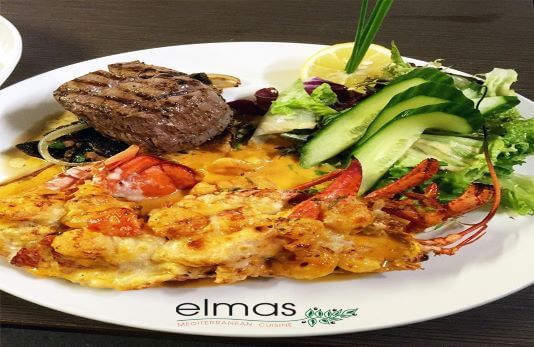 Planning a night out? Elmas is the perfect spot. The Lymm restaurant offers a wide variety of delicious dishes, so you're sure to find something you'll love. Plus, their friendly staff will make you feel right at home. So whether you're looking for a night of fine dining or just a casual meal with friends, Elmas is the place to be.
2 Pepper St., Lymm WA13 0JB
Places to Stay in Lymm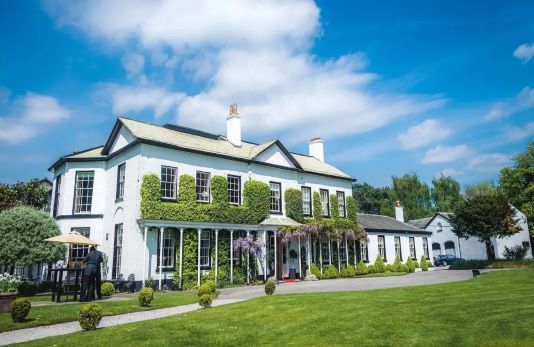 Situated in the quaint village of Lymm, Statham Lodge is the perfect hotel for a peaceful getaway. With its stylish rooms and top-notch service, you'll feel right at home during your stay. Whether you're exploring the countryside or simply unwinding, Statham Lodge is the ideal place to be.
Warrington Rd, Warrington, Lymm WA13 9BP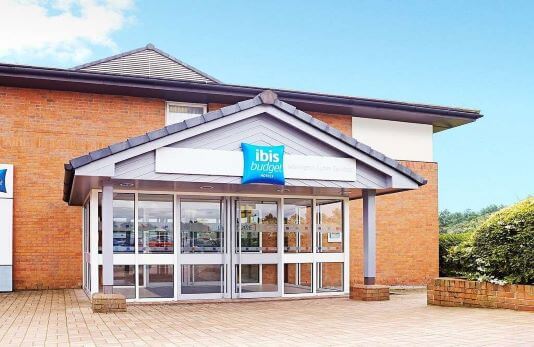 If you're looking for a great place to stay when visiting Lymm, the Ibis hotel at Lymm Services is a great option. The hotel offers a variety of services to make your stay more comfortable, including room service and laundry service. There is also a restaurant on site, so you can enjoy a meal without having to leave the hotel.
Services, Cliff Ln, Warrington, Lymm WA13 0SP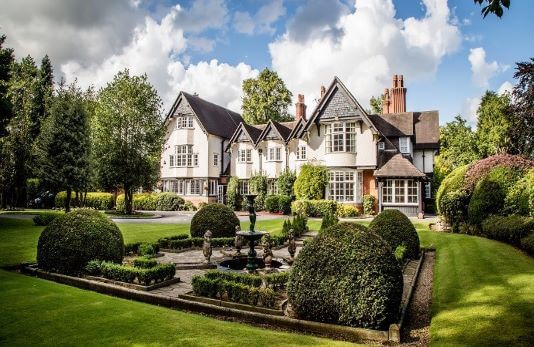 A stay at Mere Court Hotel - close to the picturesque village of Lymm - is the perfect way to relax and rejuvenate. With luxurious accommodations and world-class service, you'll feel like a VIP from the moment you arrive. Whether you're looking for a romantic getaway or a fun-filled family vacation, Mere Court Hotel is the perfect choice with a mere 8 minute driver.
Warrington Rd, Mere, Knutsford WA16 0RW
Your friendly Lymm taxi company is here to help you explore all that the beautiful village of Lymm has to offer. From hidden gems to popular attractions, we'll make sure you see it all! We are proud to provide an outstanding Lymm taxi service to all our customers and we always go that extra mile to ensure you have a comfortable and safe journey. Whether you need a taxi in Lymm for business or pleasure, we will be there for you when you need us. 
Our Lymm airport transfers service specialise in airport transfers from Lymm to Manchester Airport, with customers being given a choice of different vehicles, including saloons, estates, people carriers, executive and wheelchair accessible cars and minibuses. We offer instant taxi quotes and multiple booking options round-the-clock to allow for comfort, convenience and contentment. You can book online with our Web Booker, or you can download our app and book on the go, or ring and speak to one of our friendly operators for your taxi service in Lymm.
If you have any queries about getting a taxi to or from Lymm then you can get help from the expert Arrivals Star Taxis staff 24/7 using our LiveChat below. Our goal is to provide a stress-free experience from start to finish, so you can sit back, relax and enjoy your ride. Arrivals Star is the perfect choice for those looking for a Lymm taxi service that they can rely on. So why not give us a call today and let us take you where you need to go.