The Best Team Players

Strong enough to make that subtle change.
Follow the road ahead.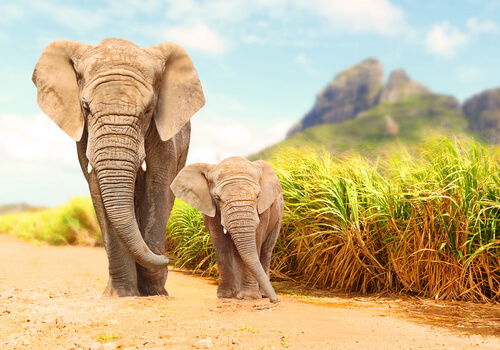 First 10 drivers to join:
Drive With Us for only £50 a week settle*
Zero Commission
Zero Booking Fees
Come, see and feel what it's like to be a part of the Arrivals Star Team
The offer will continue for 1 year as long as you do not join another firm or take a break for more than 14 consecutive days.
Settle and Track Options
Receive very good rates with an equal job distribution system 24 hours a day.
Option 3
Rent a car, MPV or minibus at £170 a week
Drive with us for £10 a week plus 12.5% Commission
Your Trust And Convenience Are Our Top Priority
The first 10 drivers promotion also applies to drivers who rent a vehicle from Arrivals Star – enjoy your first 2 weeks at £170 a weekly vehicle rental and only £50 a week settle, Zero Commission, Zero Bookings Fees
Each option works on a weekly basis and you may select a different option at any time. Simply send an e-mail to accounts@arrivalsstar.co.uk by Friday 15.00 and the option selected will be applied the following Monday.