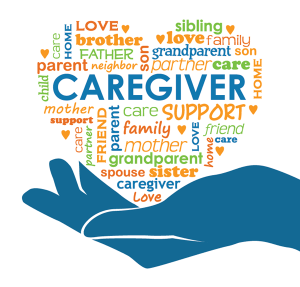 Today (February 17th) is National Caregivers Day—a day to appreciate and celebrate those incredible individuals who are selfless enough to provide care for the ones they love. Whether you are a caregiver or know someone who is, it's always nice to show your appreciation! Here are some ideas of how to make National Caregiver's Day special.
Plan an Outing
What better way to say "thank you" than by planning a fun outing? If you have family or friends in the same area as the caregiver, why not coordinate a group hangout? This could be anything from going out to eat at their favourite restaurant, watching a movie, or exploring a nearby park. Nothing will make them feel more appreciated than taking time out of your day to show them that you care.
Book with Arrivals Star
If the caregiver wants some alone time, why not book a ride in a reliable & comfortable taxi with Arrivals Star? Our instant taxi booking platform lets you choose a vehicle, see the price, and track the driver. All road trips are made extraordinary with Arrivals Star providing exceptional friendly driven services so why not say thank you on this special day?
Conclusion:
National Caregivers Day is an opportunity for us all to show our appreciation for caregivers everywhere. A simple gesture of gratitude can go a long way in making them feel seen and valued. Plan an outing or book with Arrivals Star today and let the caregivers know just how truly amazing they are. They deserve it! #NationalCaregiversDay #CelebrateEveryDay #ArrivalsStar #February2023