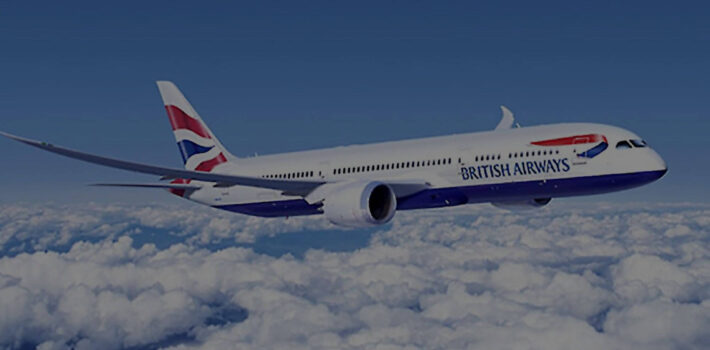 When it comes to transportation services in Warrington, there are many options to choose from. However, if you're looking for a reliable, safe and affordable taxi service, look no further than Arrivals Star Taxis.
Arrivals Star Taxis has been providing taxi services in Warrington for many years and has built a solid reputation for excellence. Whether you need a ride to the airport, a night out on the town, or a reliable transportation service for your business, Arrivals Star Taxis has got you covered.
Here are just a few reasons why Arrivals Star Taxis should be your go-to transportation solution in Warrington:
Reliability: Arrivals Star Taxis understands that time is of the essence and that's why they strive to be on time, every time. They use state-of-the-art technology to track their drivers and ensure that they're always where they're supposed to be. Additionally, they have a large fleet of vehicles, so you can be sure that there will always be a taxi available when you need one.
Safety: Arrivals Star Taxis places the safety of their customers above all else. All of their drivers are fully licensed and insured and their vehicles are regularly maintained and inspected to ensure that they're safe and roadworthy. They also have a strict policy against using mobile phones while driving, so you can rest assured that you'll be in safe hands when you travel with Arrivals Star Taxis.
Affordability: Arrivals Star Taxis believes that everyone should be able to travel in comfort and style, without breaking the bank. That's why they offer competitive rates that are transparent and easy to understand. They also offer discounts for regular customers and bulk bookings, so you can save even more money.
Customer service: At Arrivals Star Taxis, customer service is king. They go above and beyond to ensure that their customers are happy and satisfied with their service. They have a team of friendly and professional customer service representatives who are available 24/7 to answer any questions or concerns you may have. They also offer a range of payment options, including cash, card, and online payments, to make your life easier.
In conclusion, if you're looking for a reliable, safe, and affordable taxi service in Warrington, look no further than Arrivals Star Taxis. With their years of experience, state-of-the-art technology, and commitment to customer service, you can be sure that you'll receive the best possible service. Book your ride with Arrivals Star Taxis today and experience the difference for yourself!