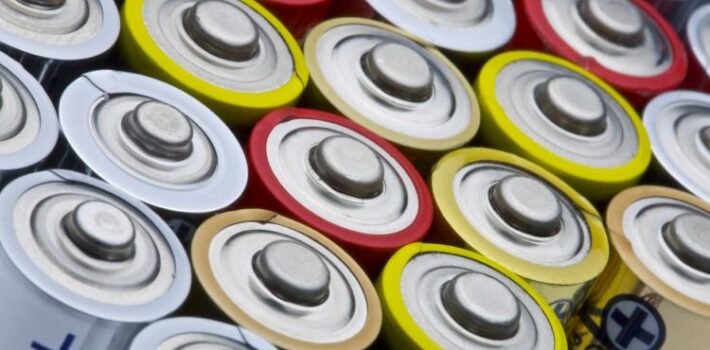 Today is National Battery Day, and what better way to celebrate the power of electricity than by booking a stylish taxi ride with Arrivals Star? We make it easy for you to choose your vehicle, see the price and track the driver – so you can spend the day doing all the things you love!
Why Choose Arrivals Star?
Arrivals Star Taxis specialises in all types of airport and local taxi travel. We offer our customers a variety of vehicles, from luxury cars for business trips to minibuses for larger groups. Our drivers are friendly and knowledgeable professionals who will ensure that your journey is comfortable and enjoyable. We also have an instant taxi booking platform which makes it easy for you to book a taxi quickly and securely.
Our commitment to safety is also top priority – we use state-of-the-art technology to ensure that all our journeys are safe and secure. All our vehicles are equipped with GPS tracking, meaning that you can always check where your driver is at any time. We also offer a customer service team who are available 24/7 in case you need any help or additional information about your journey.
Enjoy National Battery Day With Us!
National Battery Day is the perfect opportunity to get out, explore, and treat yourself! So why not book a stylish taxi ride with us at Arrivals Star? You can kick back and relax while your driver takes care of the rest. Whether you're hanging out with friends and family or having some much-needed time to yourself, you can be sure that your experience will be unforgettable – all on the power of just a few volts.
Conclusion:
With Arrivals Star's easy-to-use booking platform, professional drivers, reliable vehicles and commitment to safety, there's no better way to celebrate National Battery Day than with us!
So what are you waiting for? Book an instant taxi online now and join us in celebrating National Battery Day and enjoying an unforgettable journey powered by just a few volts! #NationalBatteryDay #February2023 #CelebrateEveryDay