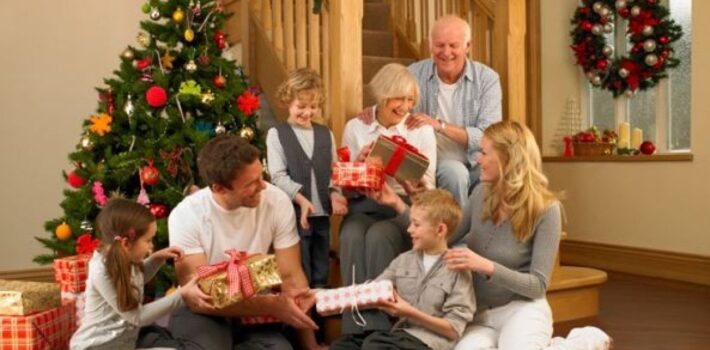 The holidays are a special time of year for many people. As the holidays approach, we often look forward to spending quality time with friends and family, but the hustle and bustle of the season can make it difficult to find ways to connect. However, there is no need to worry because you can still connect with your loved ones this holiday season thanks to Arrivals Star Taxis.
At Arrivals Star, we understand that the holidays are a special time of year and we strive to make sure your family can stay connected despite the distance. Our experienced team provides airport transfers across the entire UK so that your family and friends can visit you from near or far this holiday season. We have a range of vehicles in our fleet including saloons, estates, minibuses, wheelchair-accessible and executive vehicles to meet your individual needs. Our team will assist in planning out all of your transportation needs for any event during the holiday season.
We also offer additional services such as meet and greet services for those who are flying into airports from overseas or those who simply want peace of mind. This service allows us to pick up passengers and take them directly to their destination without having to worry about getting lost inside an unfamiliar airport. With our meet and greet service, you can rest assured that your loved one will arrive safe and sound in your arms this holiday season.
At Arrivals Star we understand how important it is for families to stay connected during this special time of year, which is why we strive hard every day to provide you with excellent customer service while still keeping our prices competitively low. We believe that everyone should be able to enjoy quality time with their loved ones no matter where they live or how much money they have so don't let distance keep you apart this holiday season—let Arrivals Star bring you together!
Whether you're looking for airport transfers across the UK or just wanting someone special picked up from an overseas airport -Arrivals Star has got you covered! We make sure that our customers get nothing but top-notch customer service from start to finish and our competitive pricing ensures that everyone can enjoy quality time with their friends and family this holiday season! So don't wait any longer – book your transportation needs today! Happy Holidays from all of us here at Arrivals Star!