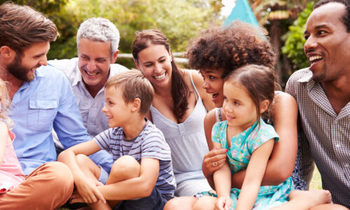 COVID-19 has had a very distinct effect and certainly a shift in paradigm in the 3 or 4 months that the World has had to adapt.

In the transport world drivers this time have had to carry prescriptions from pharmacies and then on to patients as part of our keywork. Our keyworkers (our drivers) have been exceptional and have really gone out. It has been a joy to service our local population.
Our industry had somewhat slowed down in terms of commerce but our attitude has always been the same and that is of service first and foremost to our loyal and regular public.
Our keyworkers have been involved in helping to transport children of other keyworkers to schools and their homes and have been on the forefront of service during this global pandemic.
With the help of our already existing Warrington Borough Taxi Licensing department we have almost now seen this through and it is always a wonderful pleasure to see the key figures still involved and still doing what they do best.
Taxi routes for essential travel were not affected so much but through the continuous voluntary work we were able to play part in delivering food parcels for people that could not go out and were involved in self-isolation.
Since the outbreak of COVID-19 our courageous taxi drivers and all other taxi drivers along with all other keyworkers put their lives on the front line for our beautiful Great Britain and this is one of the things that is truly great about this nation. Our drivers were on the frontline along with NHS and other medical staff and not only were they on the frontline but they went in to people's houses to help them and to facilitate them so that they did not have to come out to do essential chores and then carry certain people from places to the hospital for appointments and checks etc This made us feel very proud that we were able to serve the people who we care about and who care about us.
It pleases us to say that we are still doing what we did every year for the last 15 years, 365 days a year, 24 hours a day and that is, servicing our existing and new customers in as best procedures as possible with everybody having but a good cheer.