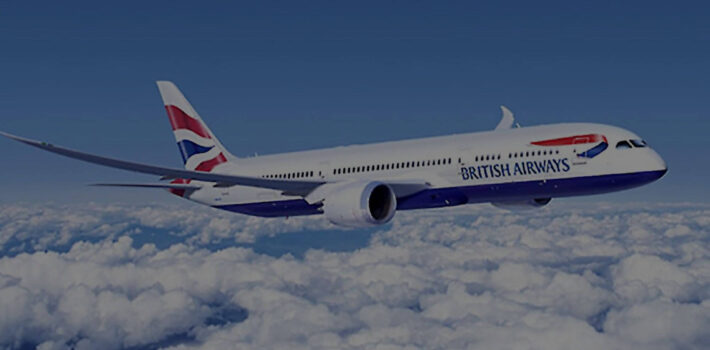 Making it to the airport on time can be a stressful endeavour, especially if you wait until the last minute to book your transfer. If you're in need of reliable, efficient transportation to or from the airport, our taxi company is here to help. At Arrivals Star Taxis, we understand that sometimes life happens and plans need to change quickly. We provide fast, convenient airport transfers so you don't have to worry about missing your flight due to unreliable transportation. Let's take a look at how we can make your travel experience stress-free.
24/7 Availability
When it comes to last minute airport transfers, timing is everything. That's why our taxi company offers 24/7 availability for all of our customers. No matter what time of day or night you need an airport transfer, our customer service representatives are always available to answer any questions you may have and arrange a pickup for you as soon as possible. We understand that life doesn't always go according to plan which is why we make sure that no one ever has to worry about their travel arrangements being too late or inconvenient.
Experienced Drivers
At Arrivals Star Taxis, safety and comfortability are our top priorities when it comes to providing the best experience possible for our customers. All of our drivers are certified professionals with years of experience in the industry under their belt. Our drivers also undergo regular background checks and drug tests so that every ride is as safe and comfortable as possible—regardless of what time it takes place or where you need to be picked up or dropped off at the airport. We strive to ensure that every ride goes off without a hitch so that all of our customers can get where they need to be without any worries on their mind!
Competitive Rates
Last minute airport transfers don't have to break the bank! At Arrivals Star Taxis, we offer competitive rates for all kinds of transportation needs including but not limited to business trips, family vacations, and weekend getaways. We know how important it is for travellers on tight budgets (or just anyone looking for an affordable option)to find reliable transport without straining their wallet too much which is why we strive hard each day to keep prices low while still providing high-quality service with experienced drivers and clean vehicles.
No matter what kind of travel plans you have in store this season—whether they involve last minute airport transfers or regular trips around town—Arrivals Star Taxis has got your back! With 24/7 availability, friendly and experienced drivers who undergo regular background checks and competitive rates designed with budget travellers in mind; there really isn't anything left for us not to provide unbeatable service every single time! Don't hesitate—book your next trip today with Arrivals Star Taxis!