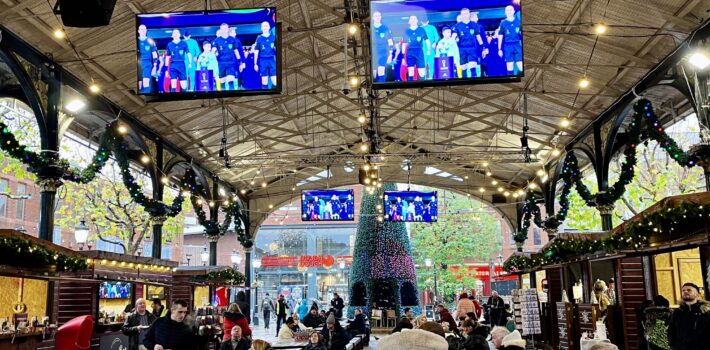 It's the most wonderful time of the year! But if you've been too busy to get your Christmas shopping done, don't panic – help is at hand. Whether you need to make a last-minute trip to the mall or pick up some presents you ordered online, the Arrivals Star taxi service can help get you there in style and help make your last-minute shopping easier and more enjoyable.
At Arrivals Star, we pride ourselves on providing exceptional service for our customers. Our drivers are friendly, professional and experienced; they know their way around Warrington like no one else and will ensure that you reach your destination safely and efficiently. We have a team of operators who are highly trained in customer service and will go out of their way to assist you with any queries or requests that you may have.
Arrivals Star offers a variety of services ranging from airport transfers to corporate events. We operate 24/7 so whatever your needs, we can provide it for you at all times of the day or night. We strive to enhance each and every customer's experience at Arrivals Star, so whether you're looking for reliable transport on your way to do some last-minute Christmas shopping or just getting home after a long day at work – our team has got your back!
Don't let stressful last minute shopping trips ruin your holiday season! With Arrivals Star taxi service, you can rest assured knowing that we have got everything covered for your transportation needs. Our team is dedicated to ensuring excellent service with each and every journey; our friendly staff are always on hand should you need any assistance throughout your journey with us. So this holiday season leave the driving up to us at Arrivals Star!
Arrivals Star Taxis: Specialising in all types of airport and local taxi travel.